Case Studies
Learn more about clients who used our services
15,12 % of direct sales
Maison FL
Metasearch is one of the most effective digital distribution channels. Metasearch campaigns account for over 15% of direct web sales.

2,14% direct digital sales costs
2L COLLECTION
Thanks to the personalized websites and the deployment of our customized media strategy, the 2L Collection group has strengthened the visibility and notoriety of each of the establishments with an average increase of 27% of traffic on the websites.
+82% of direct bookings volume
Touriste Hotels
Ongoing technological and human monitoring and optimization have enabled us to increase website sales by over 60% for all Touriste Group establishments.

+18% of direct booking volume
Ballyfin
The hotel recorded an 18% increase in booking volume on its official website, thanks to the improved customer experience. We observed a significant increase in the new website's conversion rate.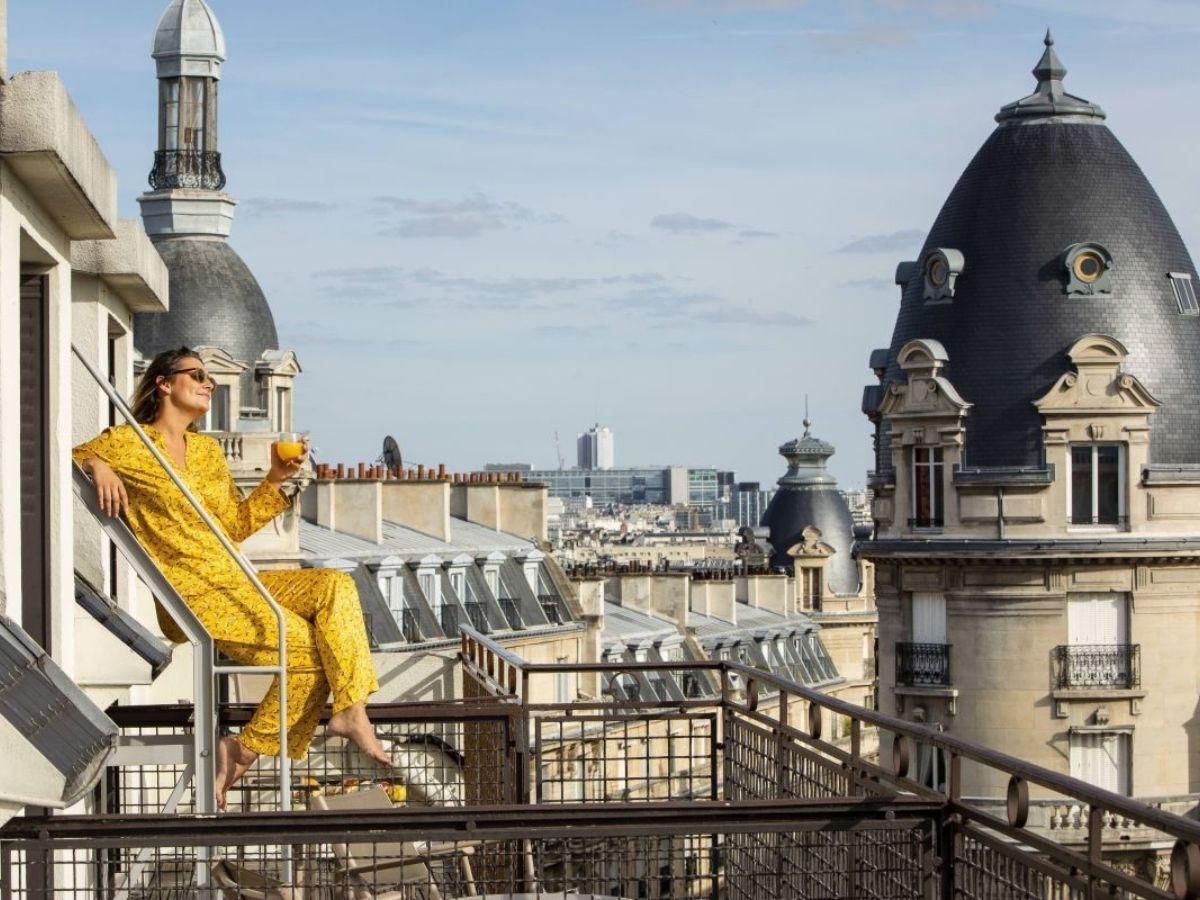 +18,23 % of direct sales generated
Maison FL
Maison FL has attracted more travelers to its website. The implementation of Google Ads campaigns enabled the hotel to increase its direct sales by 18%.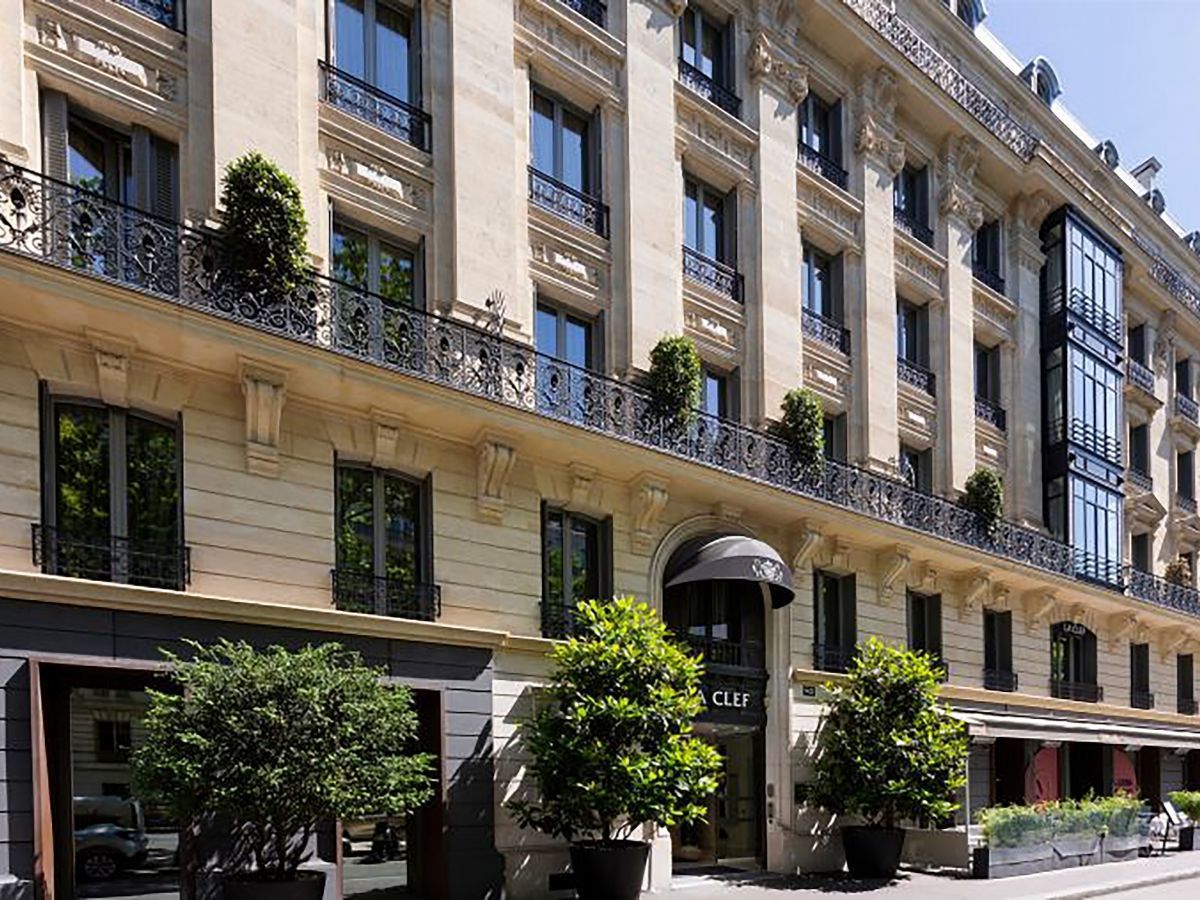 +23% of revenue generated
Citadines Apart' Hotel
Thanks to Meta I/O, Citadines is able to manage its distribution on metasearch. Their presence on metasearch and the promotion of the loyalty program has enabled them to gain market shares against OTAs.
+91% of booking volume
Avvio
Avvio was able to quickly benefit from a new solution, which allowed the hotels to gain additional direct bookings and optimize their revenues. Meta I/O's technology and accurate tracking met Avvio's objectives.
+70% turnover on their website
Balmoral
Thanks to WIHP technologies and personalized support, the Balmoral Hotel has reduced its dependence on OTAs, significantly increased its direct sales, and continues to strengthen its direct digital distribution against OTAs.
+18% ROI on bookings
Relais & Châteaux
Relais & Châteaux noticed a significant improvement in the performance of their advertising campaigns. Revenues via their website have increased by 4% with a reduction in acquisition costs of over 15%.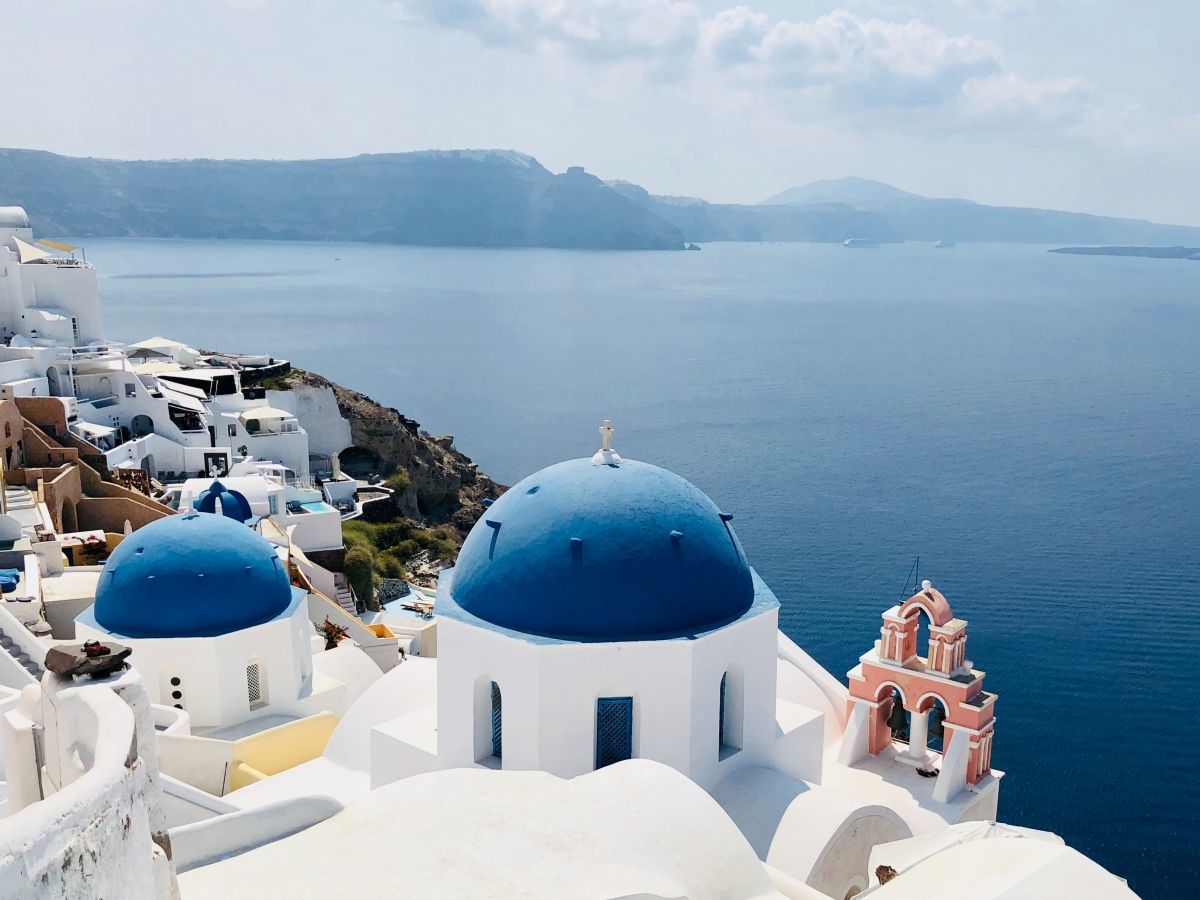 +87% of revenue generated
RIU Hotels & resorts
Thanks to Meta I/O, the RIU Hotels digital teams can manage their metasearch advertising campaigns with complete transparency and autonomy. The actions implemented have enabled them to increase their direct sales by 87%.

+169% of booking volume
Domaine de Verchant
The Domaine de Verchant now benefits from a high-performance website with a modern and elegant design that meets its needs. The hotel is recording more than 136% revenue in 2022, compared to 2019.
+195% of turnover
Vacancéole
The new Google Ads account structure implemented on May 11, 2020 and the efforts of our experts led the hotel to increase its live sales by 195% with an excellent return on ad spend (ROAS) of over 47%.
+109 % of direct revenues
Castelbrac
The implementation of advertising campaigns on various digital channels brought more qualified traffic to the establishment's website, with an increase of over 40% in traffic generated and over 36% in booking volume.
+16% of direct bookings
Lopesan
The Metasearch campaigns of the Lopesan Group have maintained and improved a strong ROAS (return on ad spend) with a 16% increase in its booking volume in 2021.

+29,10 % of direct bookings
Relais Christine
The distribution strategy built and implemented by our experts helped increase direct bookings by 29% and reduce the number of nights booked on OTAs in favor of the hotel's new website!